From our family to yours - We wanna wish you all a very Merry Christmas and a peaceful joyful holidays.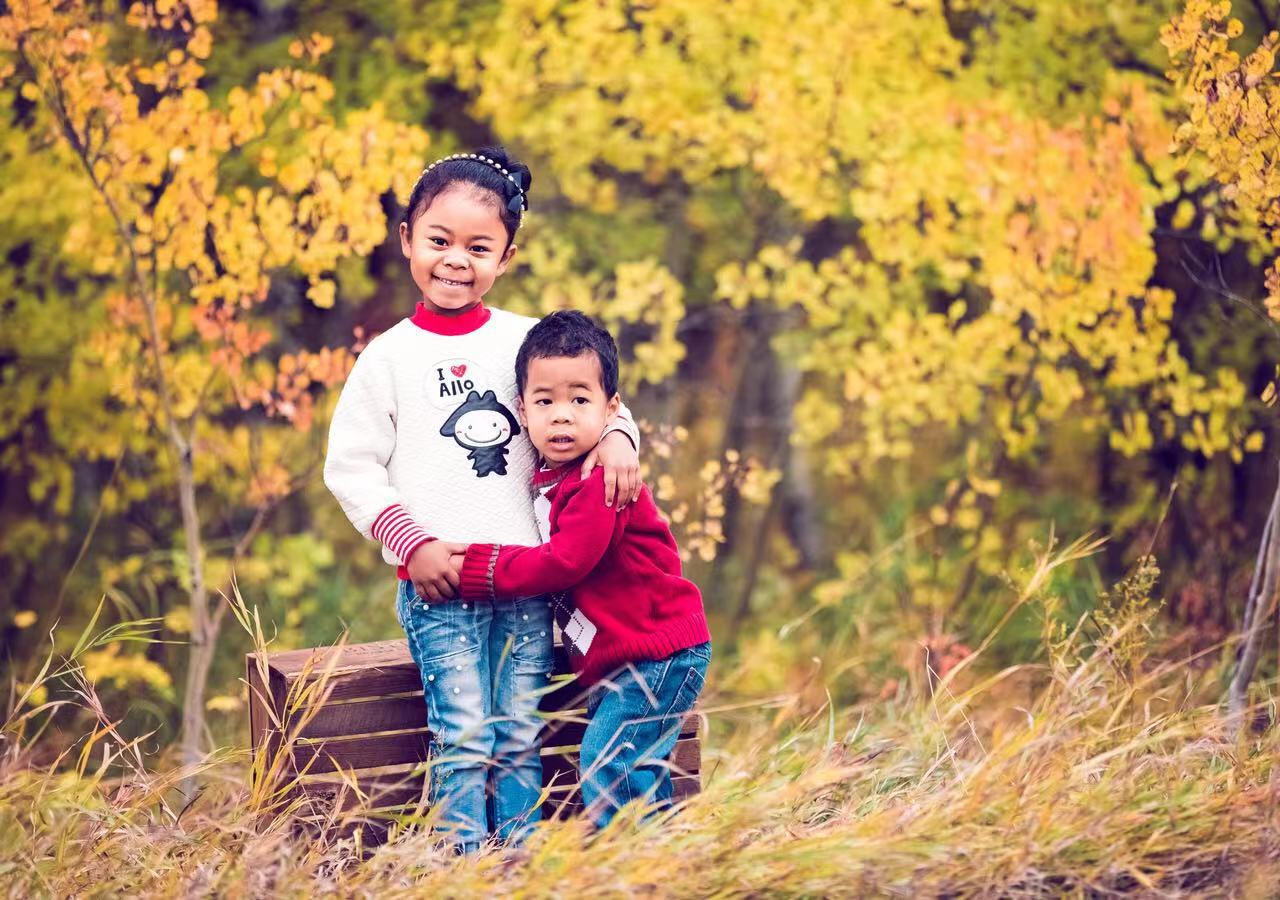 Our family traditions
Breakfast - cuz a happy tummy begins the day right!

We call our families around the other ends of the world - to wish them a Merry Christmas

Tell the Christmas story with figurines

Open up our gifts

Watch a classical movie

Have a nice supper with friends to wrap up the day
What are your Christmas traditions?